For more information and enquiries, pls contact us at sales@jethobby.com.sg

33 Ubi Ave 3,
#01-10/11 Vertex,
Singapore 408868
Tel: 65 - 6223 8933
10:30am - 8:00pm (Mon-Fri)
10:30am - 6:00pm (Sat)
Public Holidays & Sunday closed






We are Singapore based company. All prices listed are in Singapore Dollar (SGD).
Prices are subject to change without prior notice.

Jet Hobby RC Model Pte Ltd

Promote Your Page Too

Catalogue

New Arrivals, Multi Copter

Lotus T380 PNP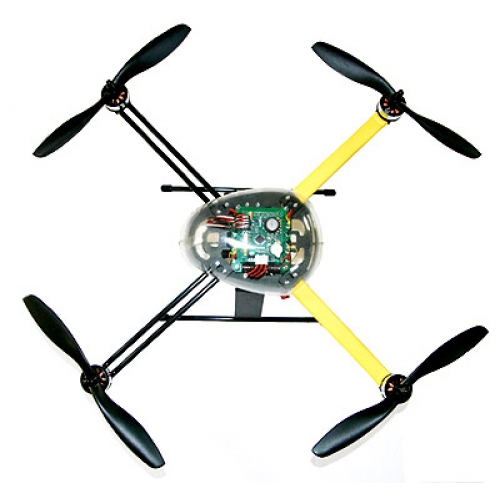 Lotus T380 PNP
T380 quad-copter is a beginner to advance level multirotor aircraft designed for learning to fly multi rotor and FPV modeller. The small size quad comes with rich features sets:
1) High efficiency: 8inch slow fly propellers and brushless motors, runs on 3S iipo battery.
2) Stability: utilizes high-performance MEMS sensor for 6DOF auto level stabilization with low drift with wide range of temperature support.
3) Simple: a minimum 4remote control proportion channels are required to fly, Compatible with all standard RC equipments.
4) Easy to setup: Install and supplied Propelles, plug the cable to your receive (not included) and you are ready to power up with your 3S Lipo (Not included).
5) The T380 supports altitude hold to assist stable flight.


Specifications:
Aircraft size w/o prop: 410x410x140mm.
Maximum size with props: 615x615x140mm.
Motor to motor Diagonal distance between two motor centers 410mm.
Propellers:CW and CCW custom props 8045 8inch.
Battery: LiPo 3S 2200mAh 20C standard 1P.
Aircraft weight(kit only): Without battery, receiver, applicable payload 430gram.
Take-off weight: 3S 2200mAh 1P battery, receiver 610gram.
Recommended payload:Camera and mount ≤380gram.
Maximum payload: Use standard 1P battery ≤380gram.
Maximum takeoff weight: Use standard 1P battery 1300gram.

Misc Information:
Retail Price: S$299.00
Category: New Arrivals, Multi Copter
---
Back to: New Arrivals, Multi Copter