Catalogue

Foam

EPP Foam T8 x W600 x L1000mm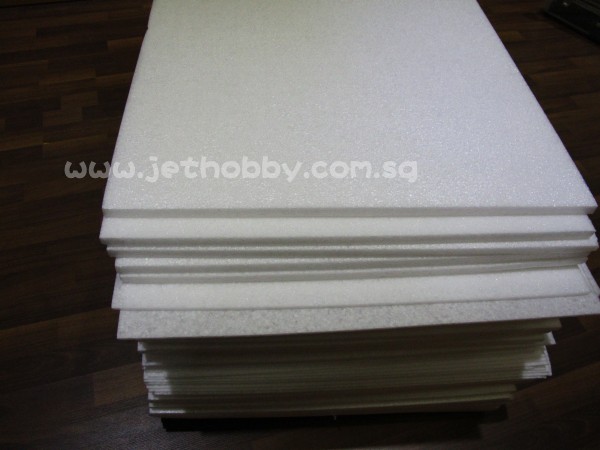 EPP Foam T8 x W600 x L1000mm
Expanded polypropylene (EPP) has excellent energy absorption and high strength properties. Ideal for aircraft designs.
Expanded polypropylene (EPP) is an engineered plastic foam material. By combining polypropylene resin with magic dust, and applying heat, the material is formed into small plastic beads. These small, closed-cell foam beads are injected into a steam chest to create parts custom moulded into complex shapes using steam heat & pressure.


Features:
Light weight with very high strength to weight ratio
Withstands multiple impacts without significant damage
Highly durable
Resistant to water, chemicals and most oils
Resistant to temperature extremes from -35°C (-31°F) up to 130°C (265°F)
100% recyclable with environmental benefis

Misc Information:
Product Code: EPPFOAMT8
Retail Price: S$13.00
Category: Foam
---
Back to: Foam